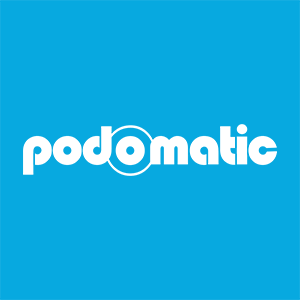 A new podcast which brings Mark David Smith and Jim Morgan together to ask the "question"….To Torah or Not To Torah. It's not really a question.
We discuss the ability of true believers in Yeshua to disagree yet remain not only civil, but FRIENDS.
Join us live every Sunday at 8pm EST on Blog Talk Radio, and even call in.